For your safety we use only PayPal when you place an order and even if you are not a PayPal member you can still pay as a guest.
Fish oil

- Commercial grade pressed fish oil , works great on coon and mink or in lure formulation.
Alaskan Salmon Oil

- A high-quality, clear oil strait from the cold waters up North. Has a good strong fresh salmon smell and is great on coon and mink and as a trailing scent. One of the most freeze proof of the fish oils.
Shellfish Oil

- High quality, dynamite mink,coon, and otter attractant. Will mix well with other fish oils to give them a kick.
Super Fish Oil

- This is a mixture of fish oil, salmon oil, and shellfish oil mixed into a waterproof base that really shines on the water line and works well in dogproof traps.
For phone orders call- 601-278-5391
Beaver Tail Oil
- This is a dark strong smelling oil from 100% sun rendered beaver tails. A old time coyote and cat lure that can be used strait or in making lures.
Alligator Oil
- Sun Rendered Alligator oil has been a long time secret of Southern coyote trappers for many years. Not a heavy rotten smell but fairly smooth, works great for canines down dirt hole sets
Rabbit Urine - Pure rabbit has been a long time secret of Western trappers for problem coyotes for years. Camera studies have shown that when used down dirt holes it causes a strong digging reaction.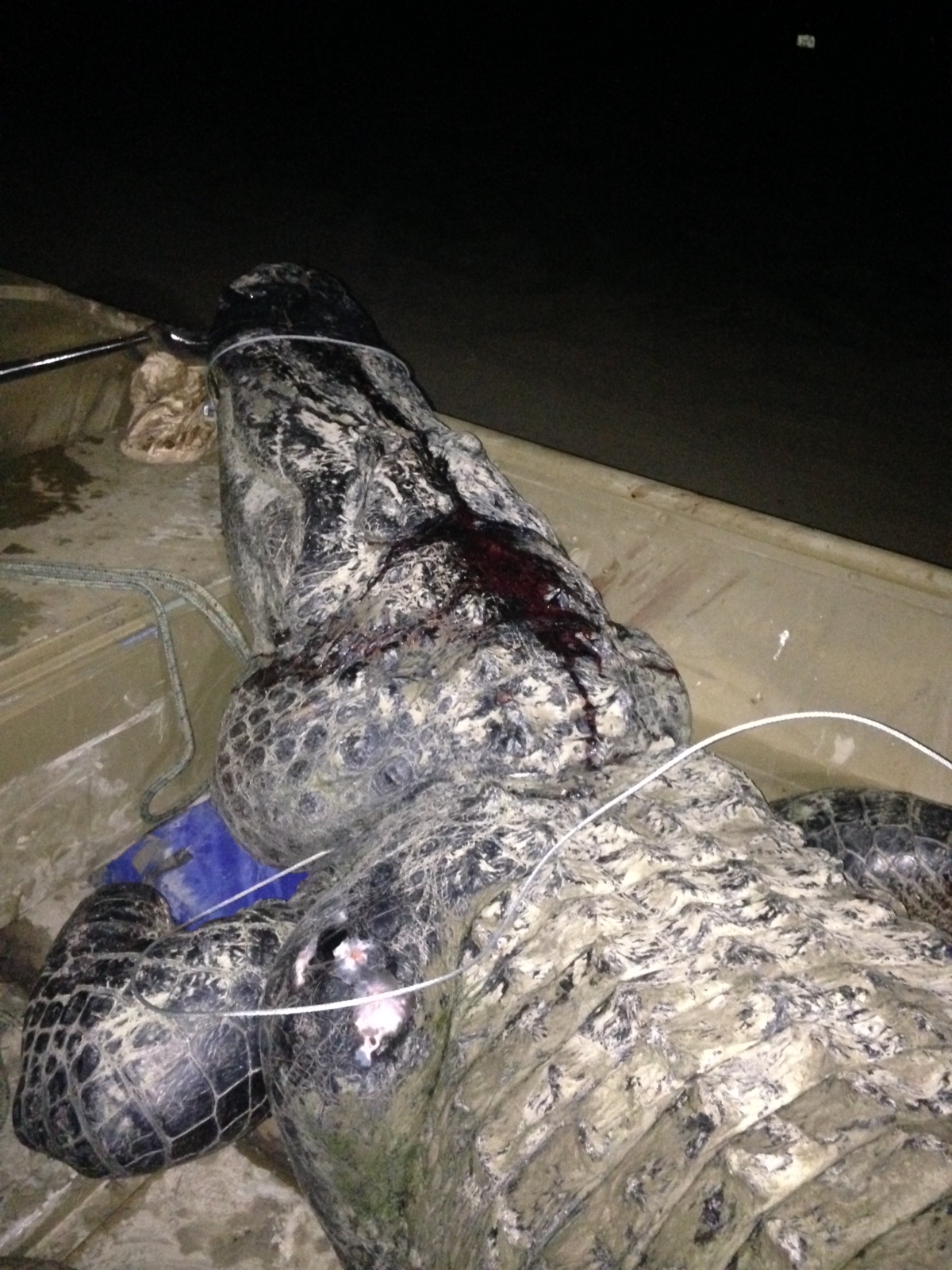 Red Fox, Coyote, and Bobcat urine are great for trapping, cover scent for hunting and keeping pest away from gardens and flowers.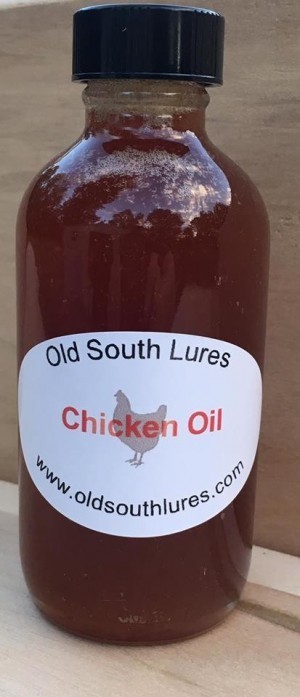 Chicken Oil

- Everything likes chicken, and everything likes Old South Chicken Oil. This sun rendered oil has a strong tainted chicken smell to it and will stay where it is put through a variety of weather conditions. Turns to a paste in cool weather. Limited supply